Scroll Down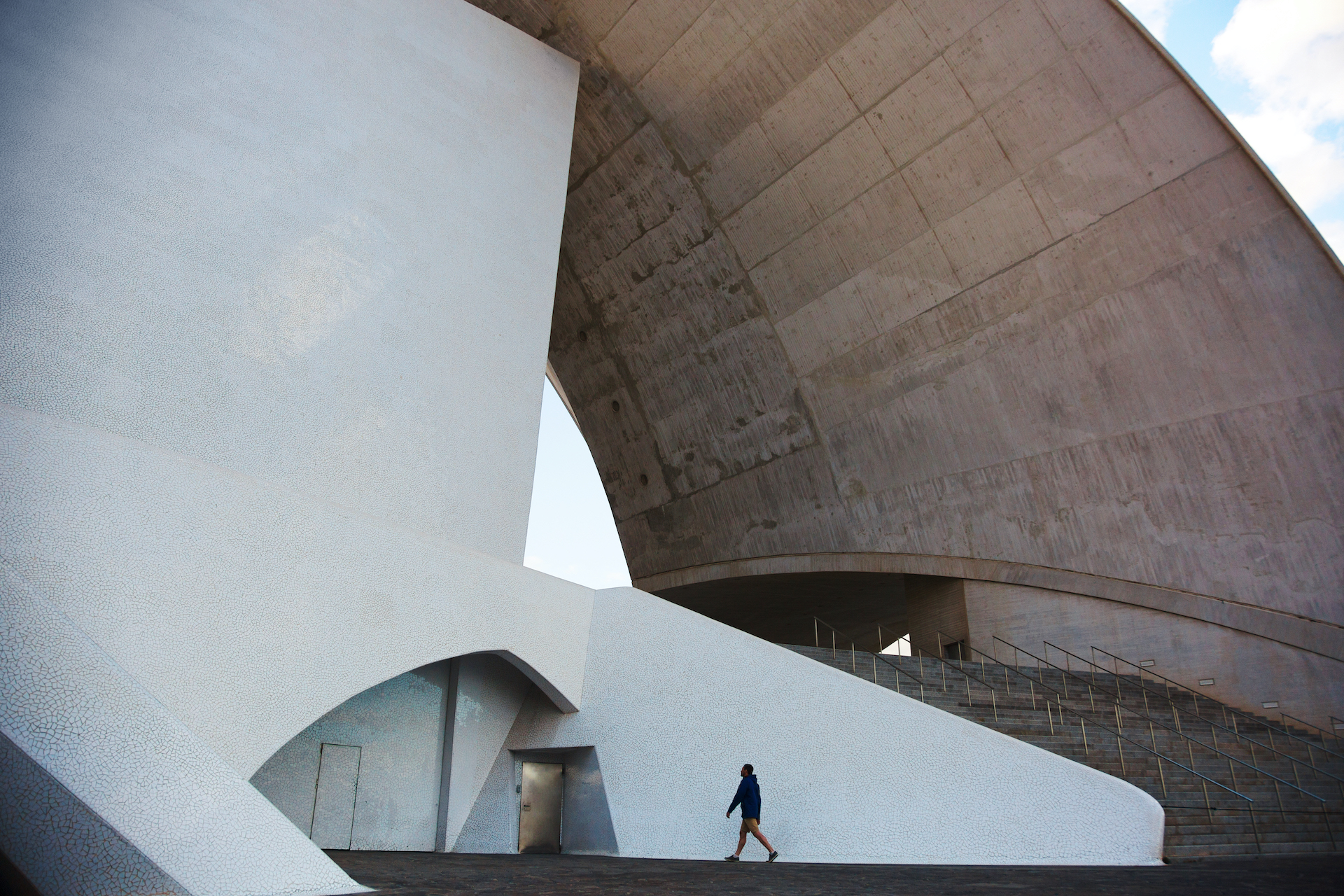 Our Approach
The culture at GG Capital is centred around unconditional integrity, professionalism and commitment to deliver best in class returns on each investment
Our Values
Paramount to our business is long term relationships: we enjoy collaborating with people from different backgrounds and with different expertise. Whether we are collaborating with architects, planning advisors, tax advisors, lawyers or bankers, we aim to create a long term relationship and to have a repeated collaboration with our advisors.
Our team has developed its own proprietary Real Estate Radar that allows us to identify cities that are in a positive macro trend, and asset classes that offer upside value in that point of the cycle
The Radar Matrix combines a top down and bottom-up approach. This proprietary tool developed by the GG Capital team is constantly populated and updated, reflecting on-going and anticipated key Macro Indicators (GDP Growth, Consumer Price Index, Unemployment Rate, Industrial Production) and key Real Estate Drivers such as Vacancy Rates, Supply, Take-up, New Developments, Rental Values, Yields. This Matrix allows the team to identify cities that offer future potential growth.
Deep Market
Knowledge
Focusing on winner economies.
In depth analysis and monitoring of key macro-economical indicators.
Real Estate
Radar
In-house real estate radar analysis.
Comparing key real estate indicators to select cities offering upside value.
Active Asset
Management
Strong asset management to add value.
"Re-thinking" and re-positioning the asset through active asset management.