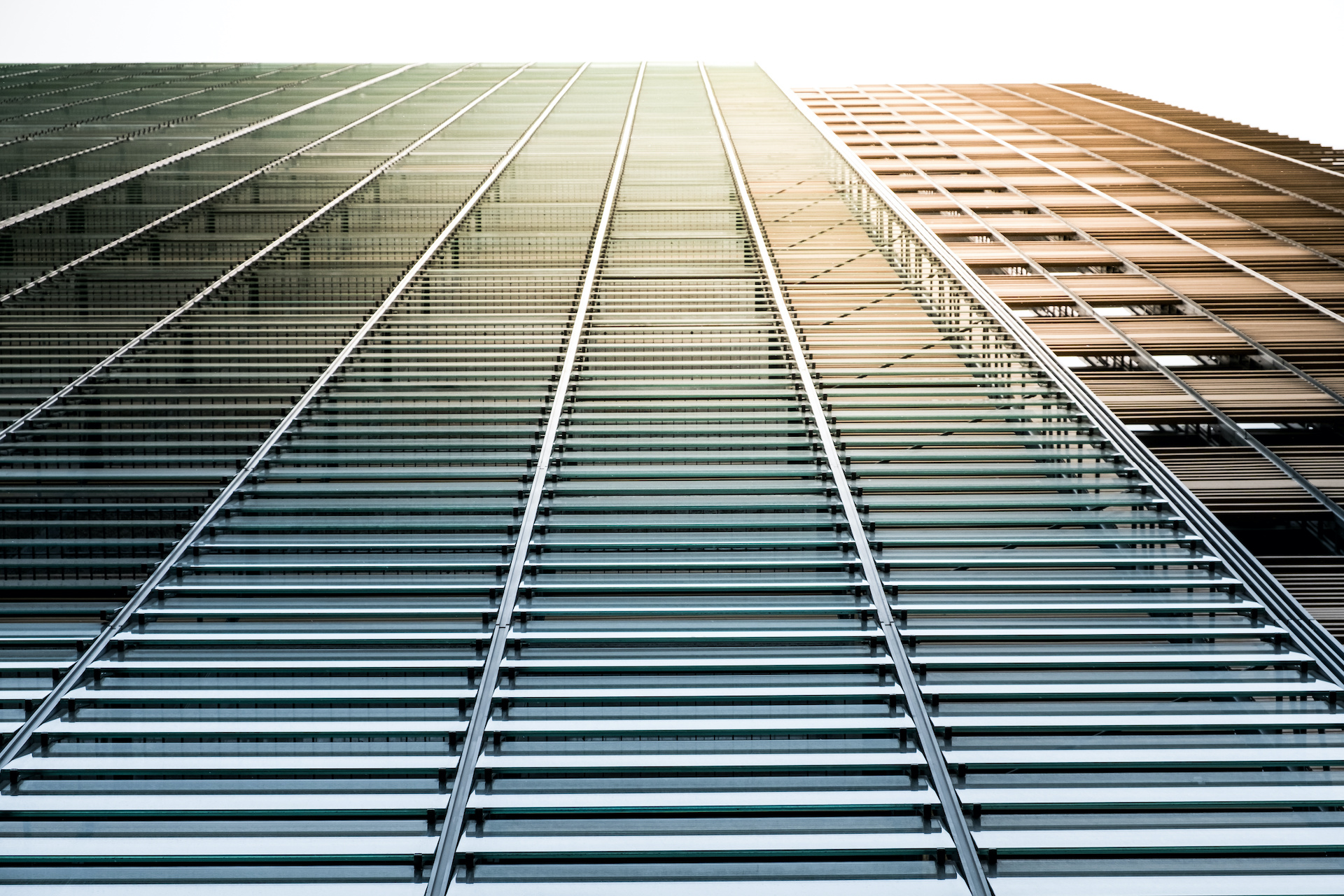 30.09.2022
GG Capital races to £55m refinancing with Aareal Bank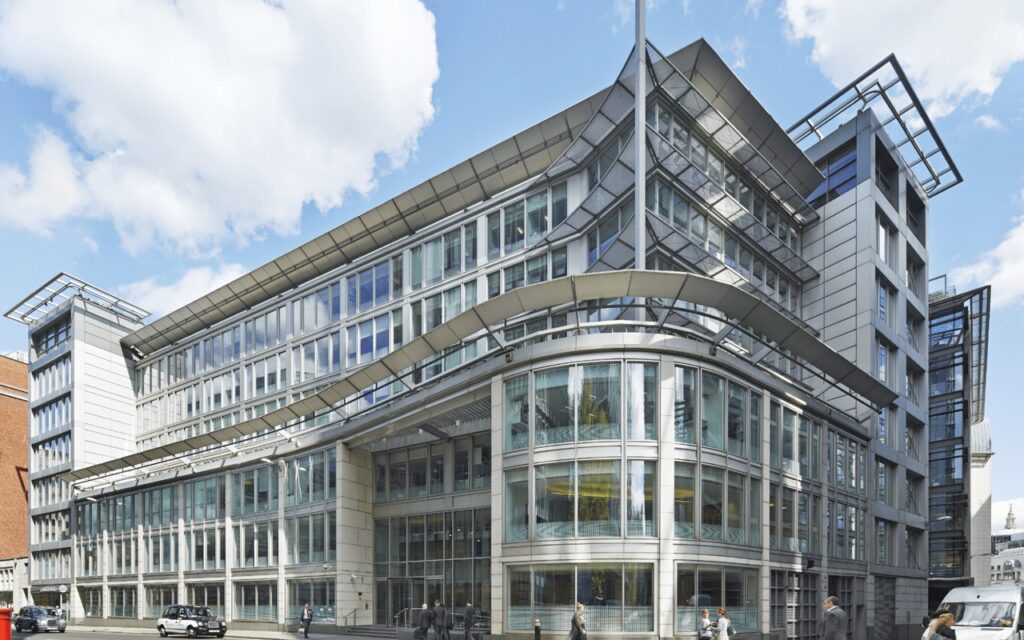 What Aareal has loaned GG Capital around £55m

Why To refinance 1 New Fetter Lane

What next The finance has been put in place for five years
Aareal has provided around £55m of debt to GG Capital to refinance 1 New Fetter Lane in Midtown, React News can reveal.

The German bank has issued a five-year loan, which sits at a loan-to-value of close to 60% given the building is now valued in the region of £90m.

The private equity firm, founded by former head of real estate at Olayan Group Karl Abawatt in 2017, bought the 101,900 sq ft building in 2016 for £69m from UBS Asset Management.

Since then, GG Capital has repositioned the building by refurbishing two floors and its reception and in April agreed a seven-year regear with primary tenant law firm Sullivan & Cromwell on 67,000 sq ft of space.

On acquisition the building's annual rent roll stood at around £3.2m, which has since been increased to £4.3m, which is due to increase to £4.7m in 2025 once fixed uplifts kick in.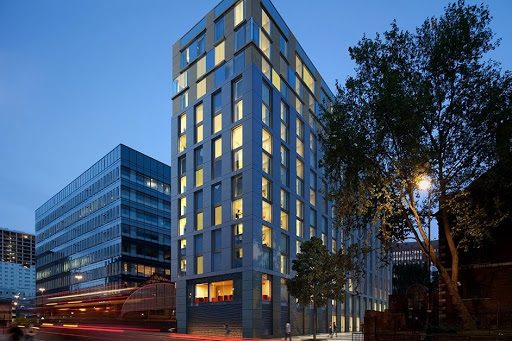 In addition to the deal at New Fetter Lane, Aareal has had an active past few months. Earlier this month, alongside Deutsche Pfandbriefbank, it provided a £170m loan to EQT Exeter to refinance a UK portfolio of logistics assets and in September it issued a £115m ticket to finance Cerberus Capital Management and Highgate's Dorsett City Hotel in London.

Abawatt said: "We are very pleased to have secured this refinancing with Aareal, a lender very active in the UK market. This refinancing is a good testament of the value creation that the GG Capital team has managed to achieve through active asset management, and despite the challenging times that Brexit and Covid have created."

Bill Redmond, general manager of Aareal's London branch, added: "We are delighted to have closed our first transaction with GG Capital, thereby adding another high quality investor to Aareal's client roster."