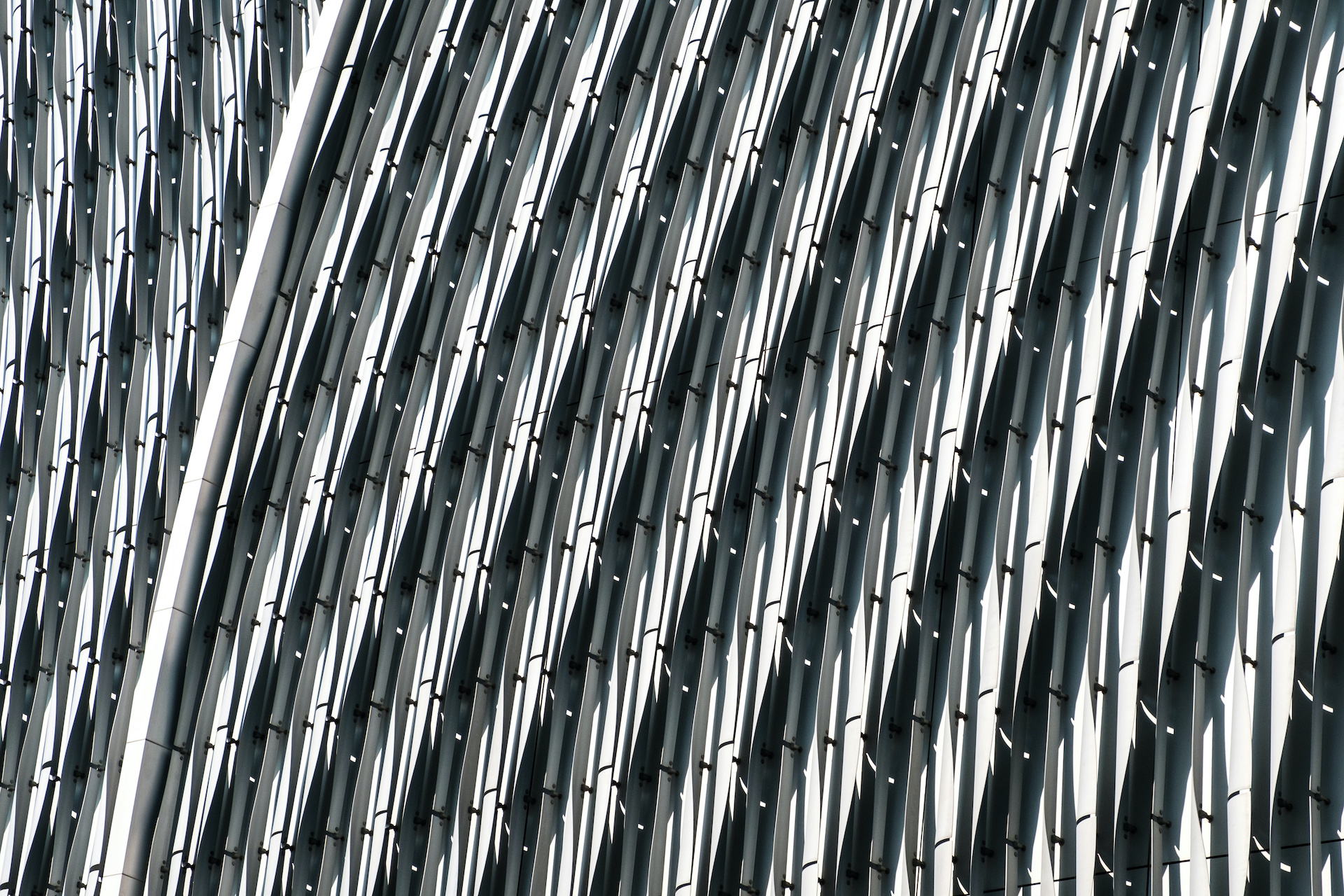 29.09.2022
Acquisition of Tour Europe by a South Korean Investor
A South Korean investor invested in real estate in the business district of La Défense. The building called Tour Europe is evaluated at 280 million. This transaction has been dealt by Inmark Asset Management and GG Capital. Scaprim REIM is the management company of the investment fund which has acquired the asset.

The 28,000 square-meters building was previously owned by BlackRock and mainly leased to Dalkia, an EDF subsidiary.

DUHAMEL advised Inmark asset Management in connection with the establishment of the real estate investment scheme.

Inmark and GG Capital were also advised by Ashurst LLP Paris office on real estate and tax aspect and Flusin Notaires on notarial matters.